4G law enforcement recorder, also known as smart law enforcement recorder, 4G wireless body worn camera, refers to 4G wireless image transmission terminal device, the user can send theimage and live video to the control center through 4G/WiFi .Because of its small size,light weight and easy portability, it has become a necessary device for almost all law enforcement personnel, so it is also known as 4G personal device.
Since the 4G was issued, the three operators have integrated resources and invested heavily, and the 4G competition has become increasingly fierce. The listing of 4G law enforcement recorders has opened a new era of video surveillance law enforcement, promoting the integration of traditional monitoring fields and 4G communication technologies, and real-time transmission and command has become a reality.
4G law enforcement recorder extends and innovates on the basis of the function of traditional law enforcement recorder, especially the wireless image transmission. With the popularity of WiFi,the limitations of a large number of wireless image transmission data and narrow bandwidth has been broken, and a powerful condition for wireless image transmission is creating.Therefore, in recent years, various products developed around wireless image transmission technology -- wireless monitoring, vehicle monitoring, intelligent remote monitoring and so on.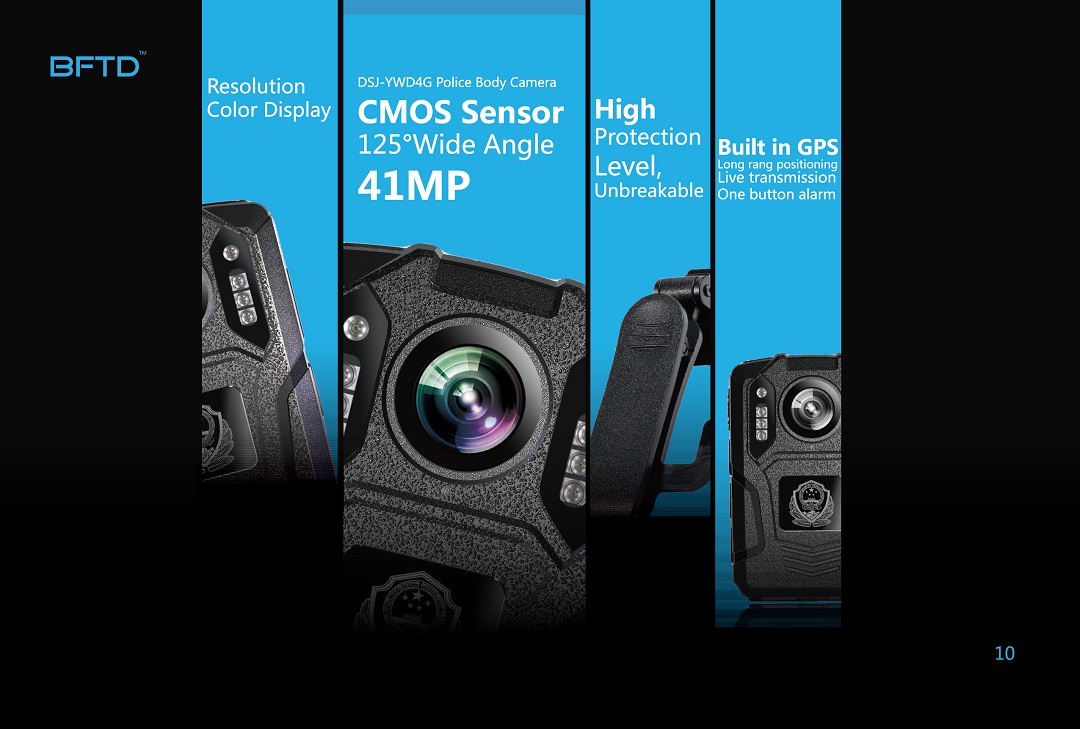 In addition to the previous HD recording , the 4G smart Law Enforcement Recorder meets the following requirements:
1.Wireless Image collecting, transmission and management
2.two way radio communication
3.Built-in lithium-ion battery
4.Built-in 4G module ,can connect to the network and WiFi in real time
We're focused on research and development and innovation,and have launched several 4G law enforcement recorders,DSJ-T1, DSJ-T6 and DSJ-Z1.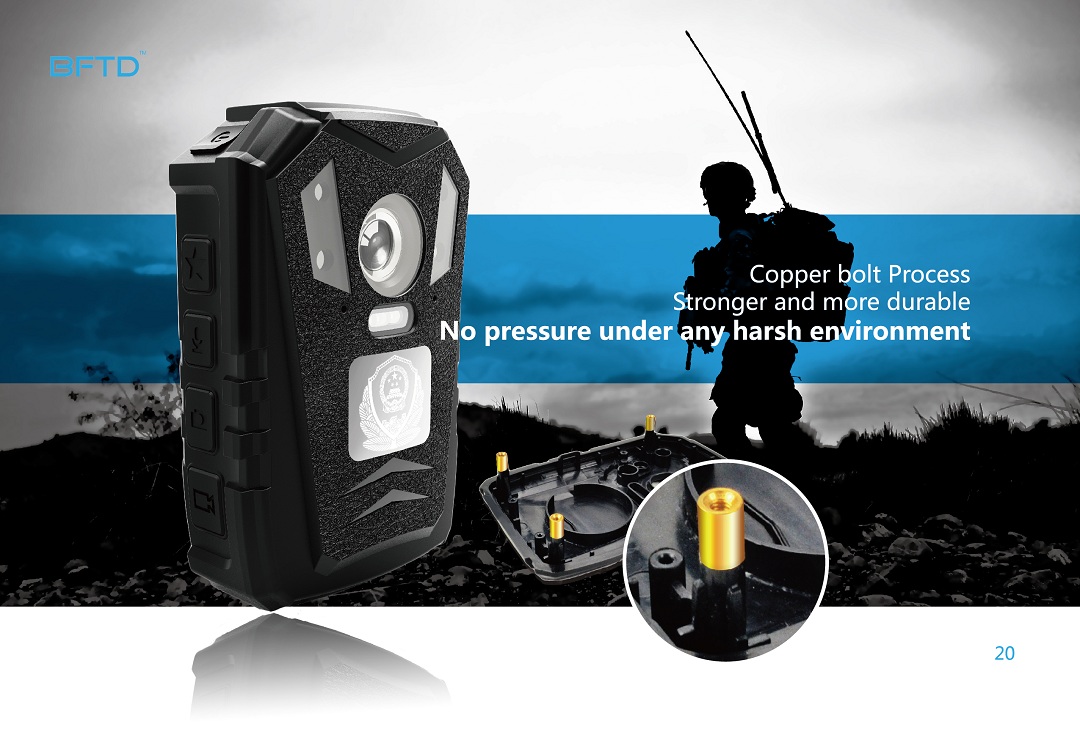 Our model T6 have WIFI+4G transmission functions, can co-use with Live Stream Video Platform, support live video,PPT intercom,SOS emergency video/alarm and GPS tracking. Z1 is an android body camera with a 2.8-inch touchscreen,it supports blue tooth 4.0,IP68 waterproof,and 4G live video.Widely used by police officers, security guards and other professionals.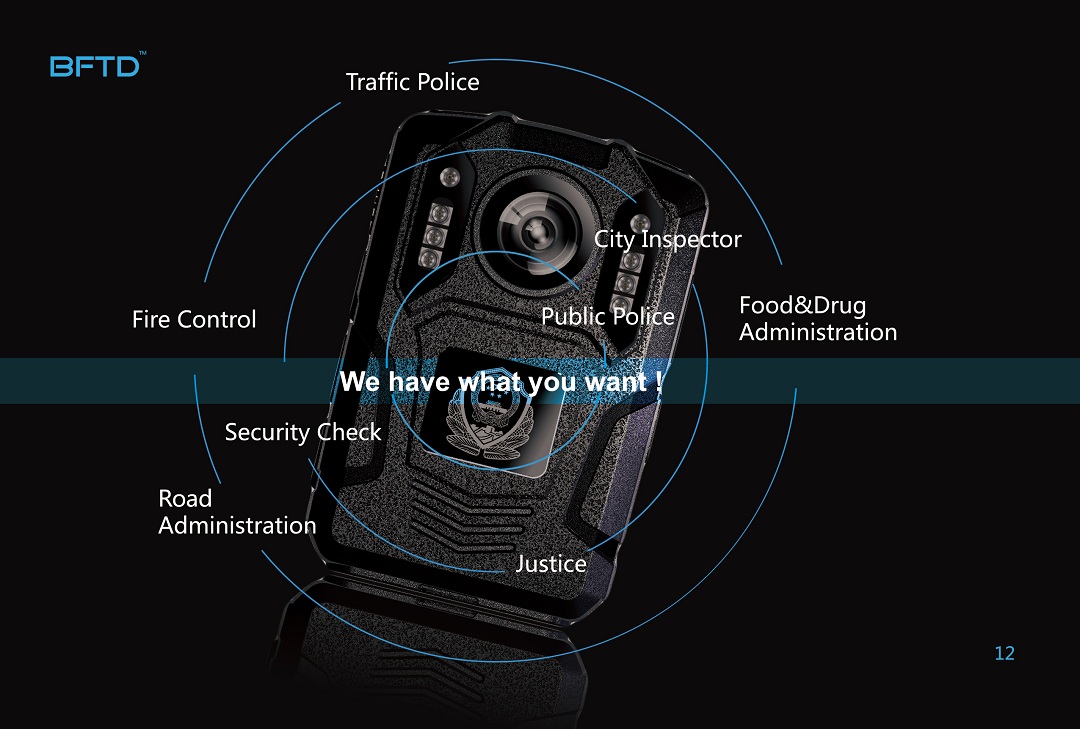 We will follow the market closely and develop new products actively in the future,and aim to guarantee each customers stable and timely supply,credible quality and considerate service.